Application of Stainless Steel Mini Ball Valve
---
Application of Stainless Steel Mini Ball Valve
Application of Stainless Steel Mini Ball Valve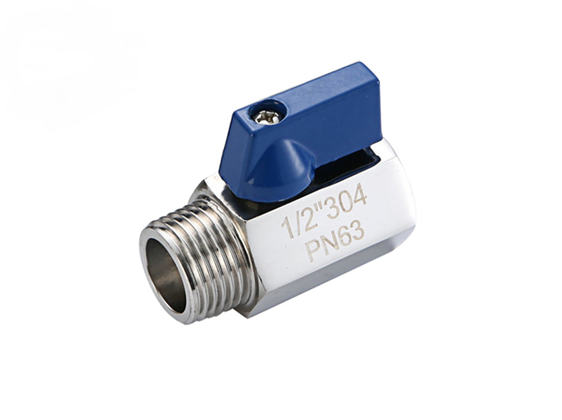 Application Environment of stainless steel mini ball valve:
Mini ball valve is suitable for PN1.0~4.0MPa, working temperature -29~180°C (sealing ring is reinforced polytetrafluoroethylene) or -29~300°C (sealing ring is para-polyphenylene)
In the pipeline, the medium used to cut off or connect the pipeline is made of different materials, which can be applied to various media such as water, steam, oil, nitric acid and acetic acid.
Stainless steel mini ball valve application area:
In the field of valve application, there are many types of valves used in machinery, metallurgy, petrochemical, chemical, urban construction and other industries. Especially in the machinery industry, all kinds of valves are basically applied.
The continuous development of various industries also requires more valve companies to develop and produce high-end markets that are in line with international standards, and thus continue to promote the development of high-tech and practical technologies in the entire valve industry.
Related news
undefined