Stainless steel valve Body
---
stainless steel valve
valve body
valve elements
valve bushing
Investment Castings , Precision Castings

Stainless steel valve Body
---
Stainless steel valve Body valve element
Below is a valve spool and bushing of three way valve of industry valve.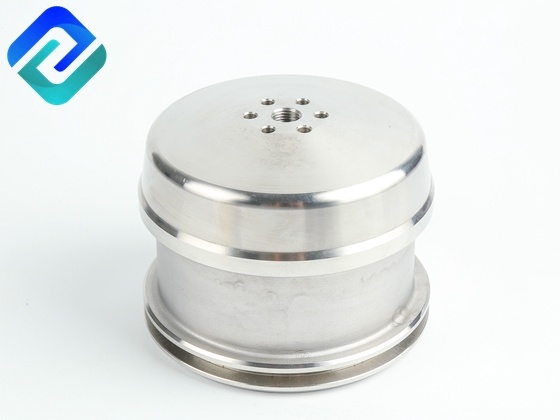 Drawings of this stainless steel valve body valve element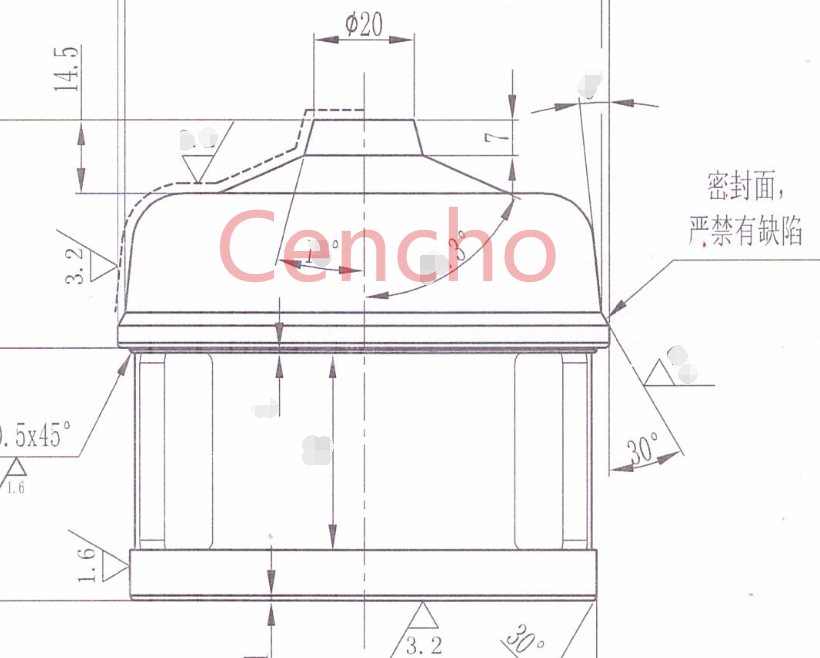 Usage of this stainless steel valve body:
Most of our distributor customer prefer to buy some of valve parts like this stainless steel valve body to their warehouse, then they just do the asssebling job by themselves.But this can save their cost largely and let them gain more profit.
Brief introduction of our company
Cangzhou Cencho Tech Solution co.,Ltd was founded in 2013,
Now the company integrates design, development, manufacturing,
processing and sales services, specializing in the production of valves, pipe fittings
and various non-standard special shape castings and forgings. It has a professional
design center and technical service center to provide professional guarantee for
product quality and customer experience. The monthly production capacity is 15
tons and the monthly capacity is over 200 tons.
Customized Stainless Steel Castings Stainless Steel Parts
RELATED PRODUCTS
Products are exported to the Middle East, Europe, America and other countries and regions.
PRODUCT INQUIRY
Please fill in the information accurately and keep the communication smooth