Casting stainless steel 90 degree elbow screw pipe fitting
---

Casting stainless steel 90 degree elbow screw pipe fitting
---
Casting stainless steel 90 degree elbow screw pipe fitting
Description:
Elbow is a type of pipe fitting for changing direction in pipe system ,At the same time, it is also a part that connects the pipe into a pipe, made of stainless steel.
Widely suitable for Food processing, pharmaceutical, wine, dairy, water, chemical, machinery, storage and transportation industries.
Composition of Casting stainless steel 90 degree elbow screw pipe fitting: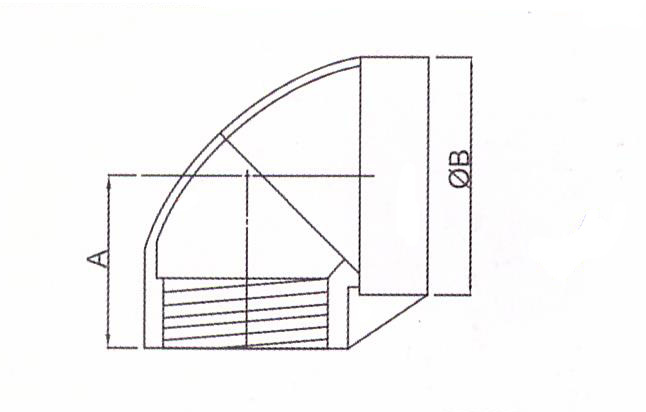 Features:
ELBOW 90°
Class 150
NPT ISO 7/1 Rp
Advantage:
Wear and high temperature resistance
Health and environmental protection, explosion-proof and pressure-resistant, prolonging service life
Pressure and corrosion resistant 304 material component, good sealing, safe and firm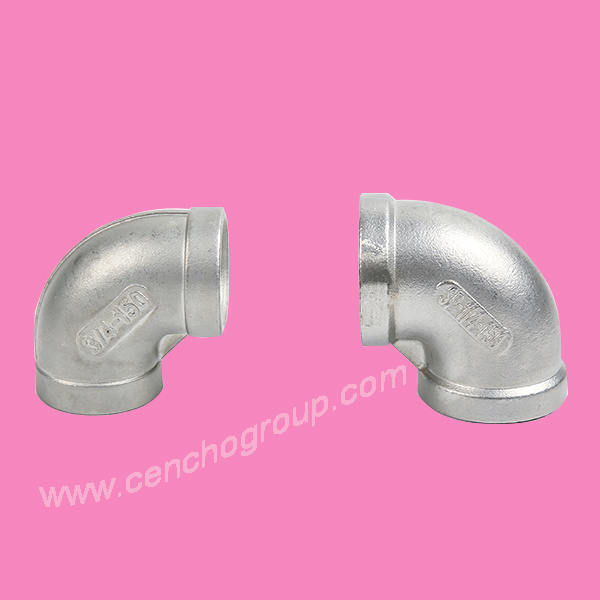 Tee Heavy Duty stainless steel Pipe Fittings with BS threads, Banded
RELATED PRODUCTS
Products are exported to the Middle East, Europe, America and other countries and regions.
PRODUCT INQUIRY
Please fill in the information accurately and keep the communication smooth