Precision casting stainless steel four-way threaded connection
---

Precision casting stainless steel four-way threaded connection
---
Precision casting stainless steel four-way threaded connection
Description:
Precision casting stainless steel four-way threaded connection has the equal diameter and the different diameter, and the connecting ends of the equal-diameter four-way are all the same size; the main-shaped connecting tube of the different-diameter four-way has the same size, and the connecting tube has a smaller connecting tube size than the main tube. The stainless steel cross is a type of pipe used for the branch of the pipe.
Can be widely used in medicine, food, petroleum, chemical, metallurgy, electronics, machinery, construction, water, environmental protection and other industries.
Composition of Precision casting stainless steel four-way threaded connection: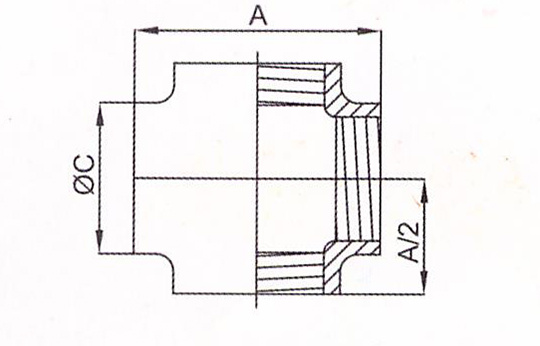 Features:
Pressure rating: 150lb
Thread standard: ANSI B2.1, BS21, DIN259/2999
Material: CF8M, CF8, CF3M, WCB
Stress Test: API 598
Advantage:
High temperature resistance, wear resistance, high plasticity
Pressure and corrosion resistant 304 material component, good sealing, safe and firm
Health and environmental protection, explosion-proof and pressure-resistant, prolonging service life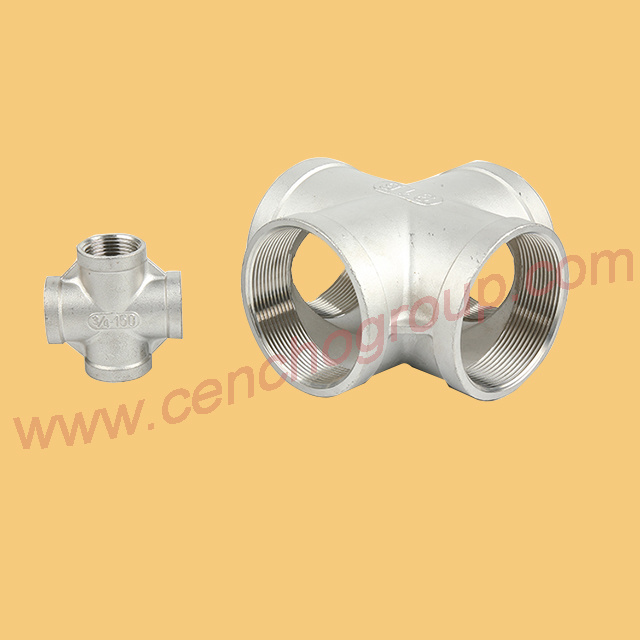 China hot-selling precision casting stainless steel reducer hex joint
RELATED PRODUCTS
Products are exported to the Middle East, Europe, America and other countries and regions.
PRODUCT INQUIRY
Please fill in the information accurately and keep the communication smooth