Stainless steel investment casting bottle opener
---
Material: SS304 Size: as per drawings of customers'
bottle opener
investment castings
stainless steel castings
Investment Castings , Precision Castings

Stainless steel investment casting bottle opener
---
Stainless steel investment casting bottle opener
This is our company customized according to customer needs, a set of Arts and crafts and daily tools as one of the products. The circle of the upper half of the product is the bottle opener of beer, and the thread part can also be used as the bottle opener of red wine.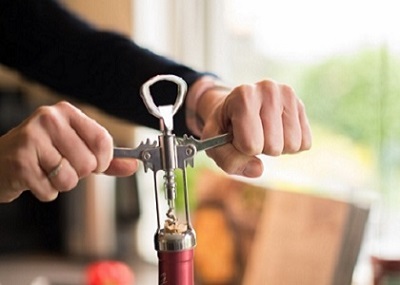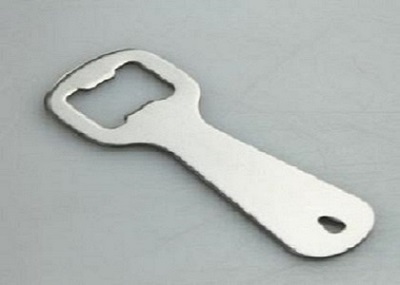 The traditional bottle opener lacks a lot of design sense, and according to customer's requirements, we made the bottle opener into a handicraft and souvenir.This product is also very strict with thread requirements, we also add text to the product according to customer requirements.
Stainless steel investment casting is used to cast the blank,the material is SS304. Which is different from the traditional polishing method. the vibration polishing make the product look very textural.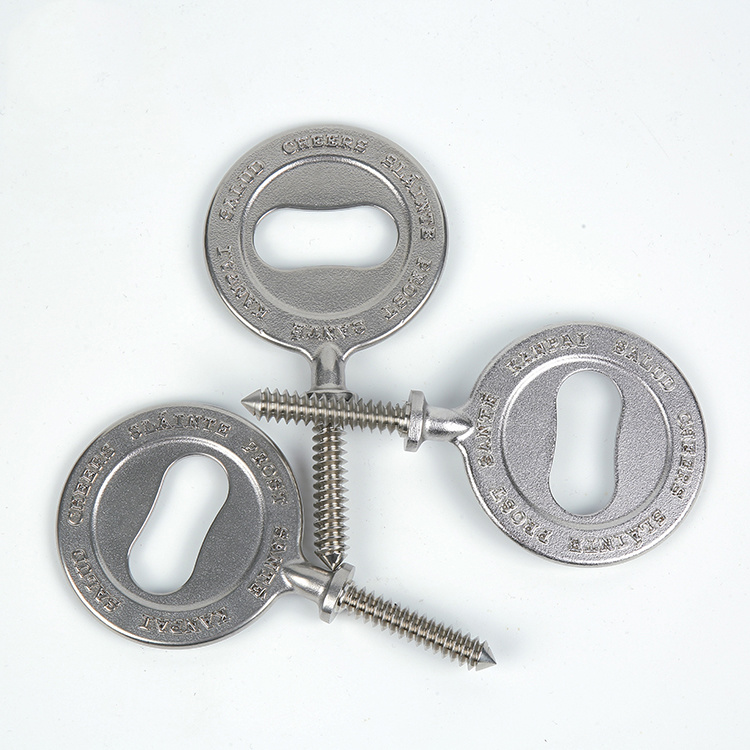 Our company has rich experience in the production and design of OEM products such as medical, military, navigation, aerospace, industry and agriculture, food processing and so on.
It has a professional design center and technical service center to provide professional guarantee for product quality and customer experience. The monthly production capacity is 15tons and the monthly capacity is over 200 tons.
OEM Stainless steel investment casting three-claw connector
RELATED PRODUCTS
Products are exported to the Middle East, Europe, America and other countries and regions.
PRODUCT INQUIRY
Please fill in the information accurately and keep the communication smooth