Stainless steel investment casting valve fitting bonnet
---
Stainless steel valve bonnet
satinless steel valve fitting bonnet
investment casting valve fitting bonnet

Stainless steel investment casting valve fitting bonnet
---
Stainless steel investment casting valve fitting bonnet
Description:
Stainless steel precision casting or investment casting precision casting, silica sol process. It is a casting process with less cutting or no cutting. It is an excellent process technology in the foundry industry. It is widely used, not only for casting of various types and alloys, but also for casting dimensional accuracy. The surface quality is higher than other casting methods, and even castings that are difficult to cast by other casting methods, high temperature resistant, and not easy to process can be cast by investment casting.
Product show: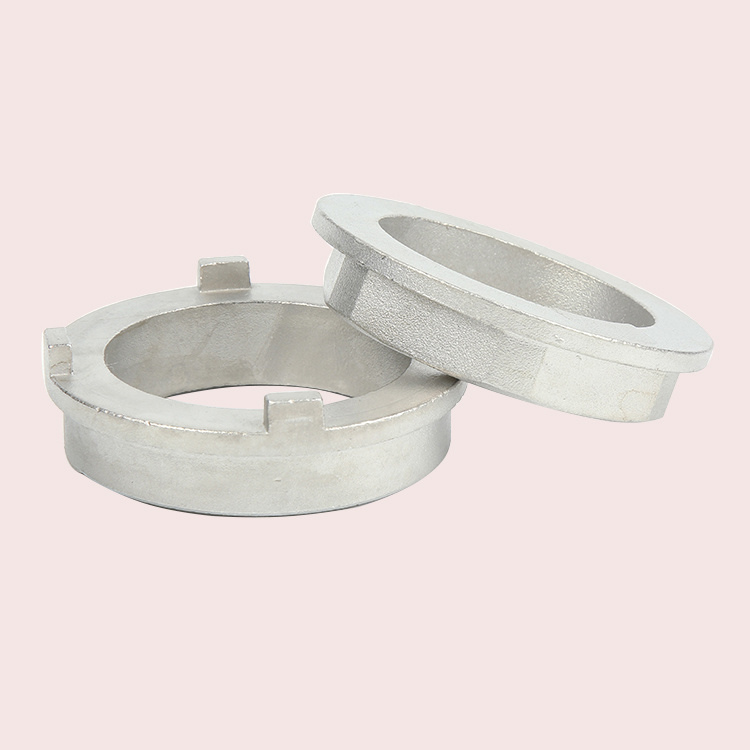 Casting processes: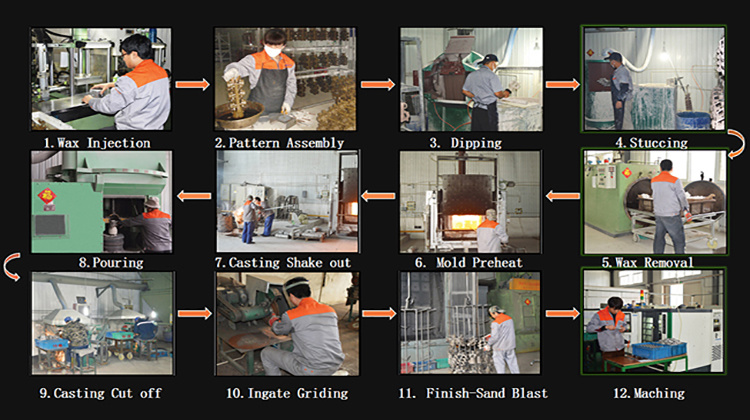 Product customization process:

Advantage:
1.Rugged and durable, the product looks bright and shiny, prolonging the service life.
2.Casting thick Casting products are strictly controlled according to the specifications. Under the same working conditions, the pressure is increased by one level, so that the quality is more guaranteed.
3.Surface precision casting, clear writing, accurate material standards, simple and clear use.
To win warm praise from customers investment casting stainless steel lost wax casting parts
RELATED PRODUCTS
Products are exported to the Middle East, Europe, America and other countries and regions.
PRODUCT INQUIRY
Please fill in the information accurately and keep the communication smooth