How to choose stainless steel valve ?
---
How to choose stainless steel valve ?
The stainless steel valve has the functions of diversion, cut-off, adjustment, throttling, check, diversion or overflow pressure relief. It has the characteristics of simple structure, small size, and light weight. It can control the fluidity of the medium in the pipeline and equipment. So how to choose stainless steel valves? Let's take a look at it together.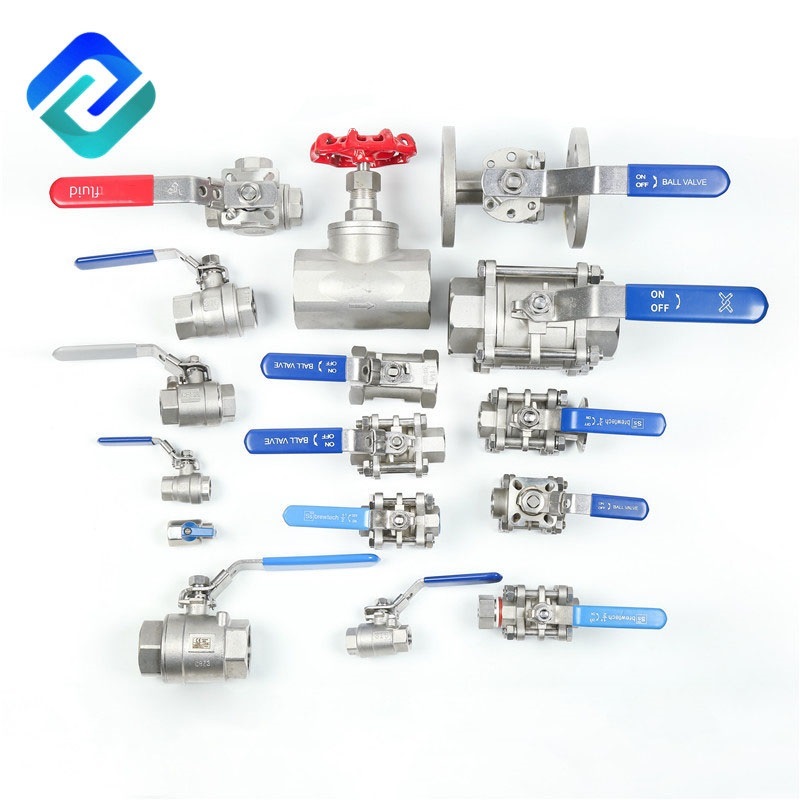 1. Looking at the working conditions, the valve has a wide range of uses. There are pressure differences in the valve sealing surface under various working conditions, even some are vacuum, some are ultra-high pressure, and there are often squeezing and shearing forces on the sealing surface. The ambient temperature will also vary greatly, from -270 to as high as 800 tons Celsius.
  
Second, look at the medium fluid valves can be used in various piping systems and various medium control, the common ones are fluid media, solid media, gas fluid media, etc., so looking at fluid media is also an important reference item when choosing valves .
  
3. The structure and material of stainless steel valves used in different usage types and working environments are different. For example, for piping systems with a general ambient temperature of 300℃ or higher, the valves are made of high-temperature heat-resistant steel.
  
4. Considering corrosiveness, the application of valves in the pipeline system of the chemical industry also needs to consider the corrosiveness of the medium. Non-corrosive medium fluids to various strong acid and alkali mediums, and medium particles have targeted production. Valve.
  
5, depending on the use requirements There are many types of piping valves, which can be based on structural features, uses, driving methods, pressure capacity, nominal diameter, etc., in order to facilitate the purchase, the classification method most often referred to by customers is to look at the purpose of the valve. Pipeline valves can be divided into switching, throttling, distribution, check, safety valves and special purpose stainless steel valves according to their uses.
  
Stainless steel valves can be applied in many fields. Compared with pneumatic ball valves and electric butterfly valves, which are mainly used to adjust and control fluid flow, stainless steel valves can also be used for water vapor, air and other fluid control. If you have relevant product requirements, please feel free to contact us.
Related news
undefined