Installation of stainless steel flange ball valve
---
Installation of stainless steel flange ball valve  
The stainless steel flanged ball valve must use bolt and nut gaskets when installing. How to choose? This must be based on the actual installation space, installation experience and valve specifications to choose the size of bolts and nuts. Let's introduce in detail how to choose bolts and nuts according to different specifications.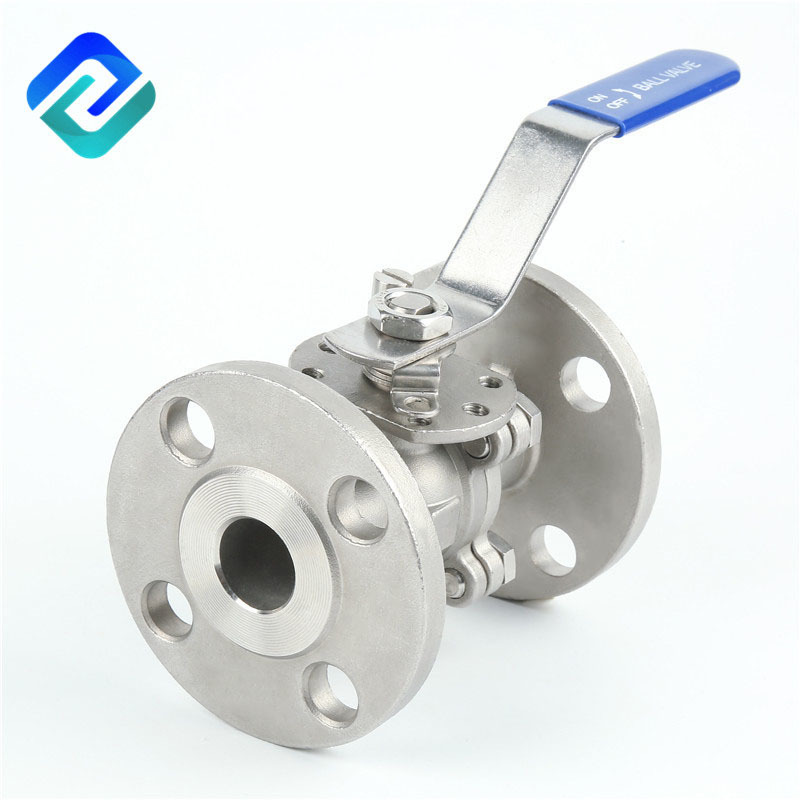 First is the stainless steel flanged ball valve DN15: M12*65 should be selected. The bolt size is M10, and the length is 60mm, which can meet the flange size and length requirements. Stainless steel flange ball valve DN50: M15, the length is 75 mm, according to the size of the bolts and fasteners of different specifications. And the length will not be different. Cencho Metal will provide you with consultation on a complete set of piping systems, including stainless steel flanged ball valves, valves, pipes, flanges, welding, etc.   
Stainless steel flanged ball valve can be closed tightly only with a 90-degree rotation and a small torque. The completely equal internal cavity of the valve provides a straight flow channel with little resistance for the medium. It is generally believed that the ball valve is most suitable for direct opening and closing, but recent developments have designed the ball valve to throttle and control the flow. The main feature of the ball valve is its compact structure, easy operation and maintenance, suitable for general working media such as water, solvent, acid and natural gas, and also suitable for media with harsh working conditions, such as oxygen hydrogen peroxide, methane and ethylene. The valve body of the ball valve can be integral or combined. This type of valve should be installed in the horizontal direction of the pipeline.   
The working principle of stainless steel flanged ball valve is to make the valve unblocked or blocked by rotating the valve stem. The ball valve switch is light, small in size, can be made into a large diameter, reliable sealing, simple structure, convenient maintenance, the sealing surface and the spherical surface are often closed, and it is not easy to be eroded by the medium. It is widely used in various industries.  
It is a general-purpose manual ball valve, the opening and closing torque is small, so manual operation, no flow resistance or small flow resistance in the diameter after opening, the sealing ring is filled with PTFE sealing ring, the performance is acceptable.
Related news
undefined